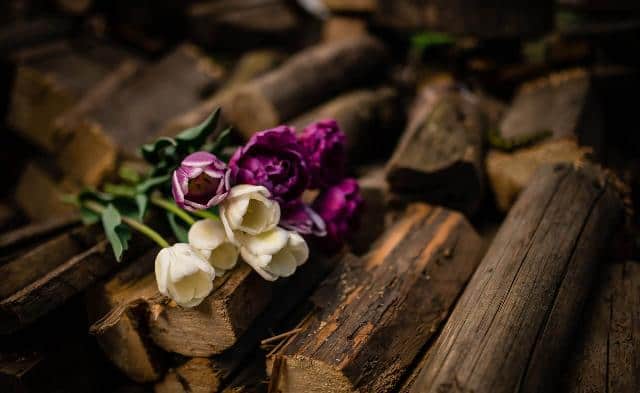 March "Walk the talk" (Alan)
March "Walk the talk" (Alan)
---
Noun stories began as an idea 5 years ago and it has, to say the least, taken quite a while to come to fruition as a live website.
The current situation has meant that on those days off, we are all in the house and looking for ways to keep busy and so, on St. Patrick's Day we launched this site.
It is as much a creative exercise for ourselves as anything else, and to that end here is my effort using the 3 nouns (crab, fossil and ironing board). As you can see and hear, it's short and sweet and not even 300 words but it doesn't need to be. If you can say something in half that length, that's absolutely perfect. You can enter the March challenge here.
Happy Mother's Day!
A mother's day like no other.
Children and grandchildren connect across the miles in bits and bytes. Like the DNA of a fossil, we construct a picture of life before. The hugs and kisses of unbridled joy.Flowers, cards and chocolates. 
Breaking bread together and lingering long into the afternoon.  Now, on this beautiful blue skied day, we try to touch through a window. Generations separated. Breath blocked by glass. Inside, life goes on. Scenes of normality. The ironing board stands ready to press clothes that won't see the outside for some time. Dinner bubbling away. The smell of bacon and cabbage permeates. How could it not?
Behind the smiles, the worry is there for what might come. Follow the advice, stay away – we'll be grand. Grand. We will talk again during the week. Mind yourselves.
We disconnect, and feel a pinch in our hearts as painful as any crab could deliver and we say a prayer that all will be well.