Tell me more
---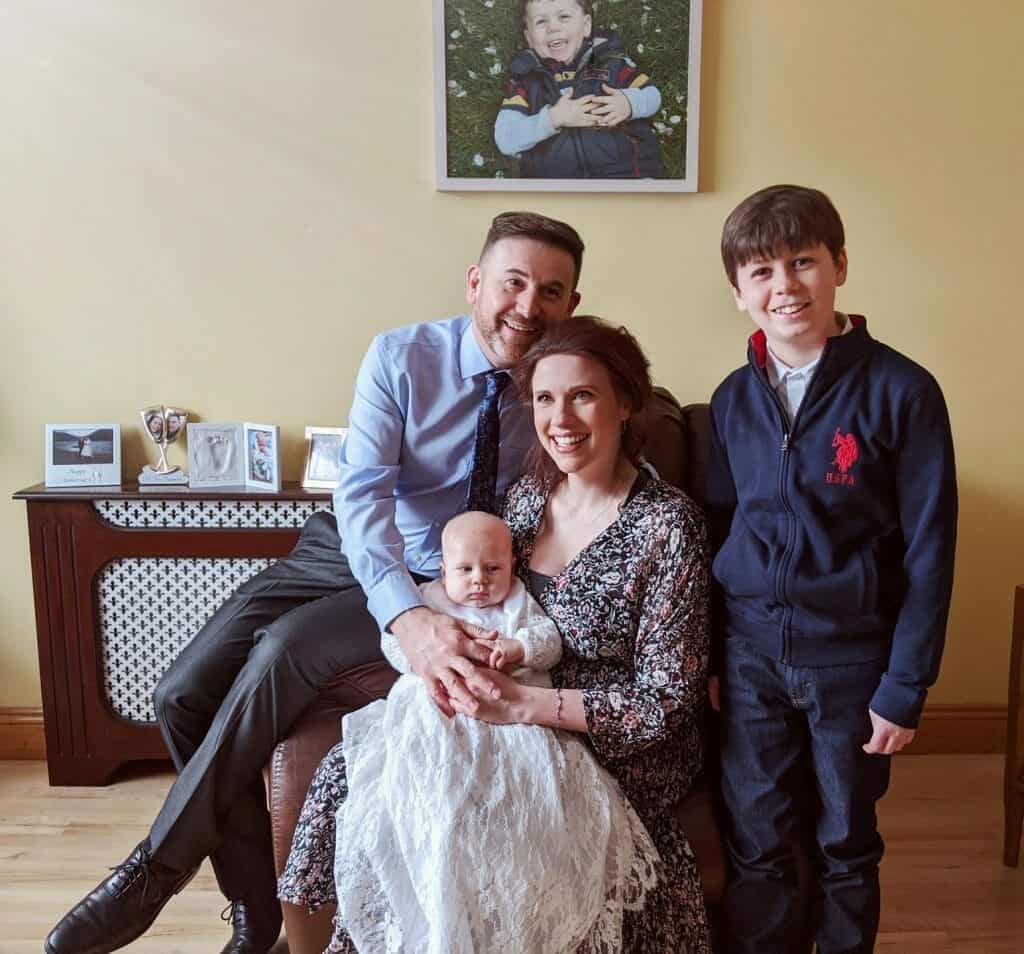 We are a family that loves to read. Our house is full of books.
Sadly, we don't write enough.
Noun Stories was created to get our own creative juices flowing and start a regular writing habit.
Each month we will select 3 random nouns from the Noun Project and write some words incorporating the 3 nouns.
We encourage you to do the same, and submit your work.
Our favourite piece will win either a voucher for an independent bookshop or we will select one of our books and send it to you.
What type of work can I submit?
Any written piece up to 300 words can be entered.
Who are the judges?
Lisa, Alan, Sam and Baby Asher (all seen above!) or a guest judge.
How is the winner chosen?
A winner will be chosen based on what piece of submitted work we enjoyed most.
Are there any age or other restrictions?
There are no age restrictions on entries. The only restriction is that entries at this time are only open to island of Ireland residents. Full terms and conditions are here.