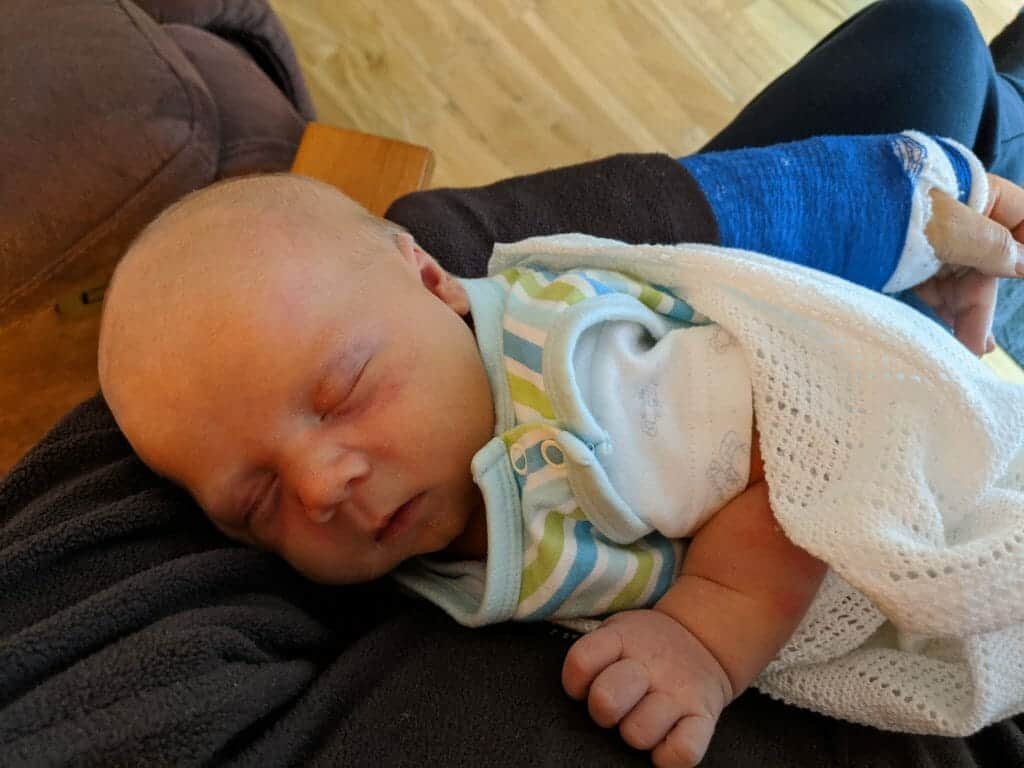 Man Down – Alan's Story
Man Down – Alan's Story
---
Man Down  (A cautionary tale of not being smug)
I had it coming.
Having escaped the common affliction befalling many of my type for almost 6 years (and being a bit smug about it on my gilded throne) I finally got my just deserts at 7.30 pm on Monday 18th November 2019.
I came off my bike.
It was a busy day as normal. Ploughing through my to-do list like a Tasmanian devil. Wrapping up by emailing a colleague a list of projects that would need attention while I was on paternity leave. I hit send with great satisfaction knowing I was very organised before finishing up at the end of the week. In my head all those projects were lined up like dominoes and would all topple perfectly, one task after another. A clean slate upon my return was the goal before a perfect Christmas cocooned with the newborn.
"Brr", I thought as I hopped on the bike for the 30 minute cycle home. "It's a cold one. Not a breath of wind. I'll be like a hydrogen fuelled NASA rocket tonight". I visualised the dinner in the oven.‌‌‌ Salmon en croute. Nice. Off I go.
28 minutes later, I turned into the estate.
200 metres to go.
I hear the ding on the oven and see the steam rising off the potatoes, and a river of butter cascading down a starchy edifice.
100 metres to go.
WHOOSH.
Time slows.
I'm falling.
I hit the ground.
OOF.
Nausea.
Pain.
The nurse later states : "The worst break I've seen in 18 years". Norris McWhirter, eat your heart out, I'm a record breaker!
In hospital there are plenty of jokes about doing anything to avoid nappy changes.
3 days later, a beautiful baby boy arrives.
A dad again, in a sling.
Pain is no more.
Asher arrived.