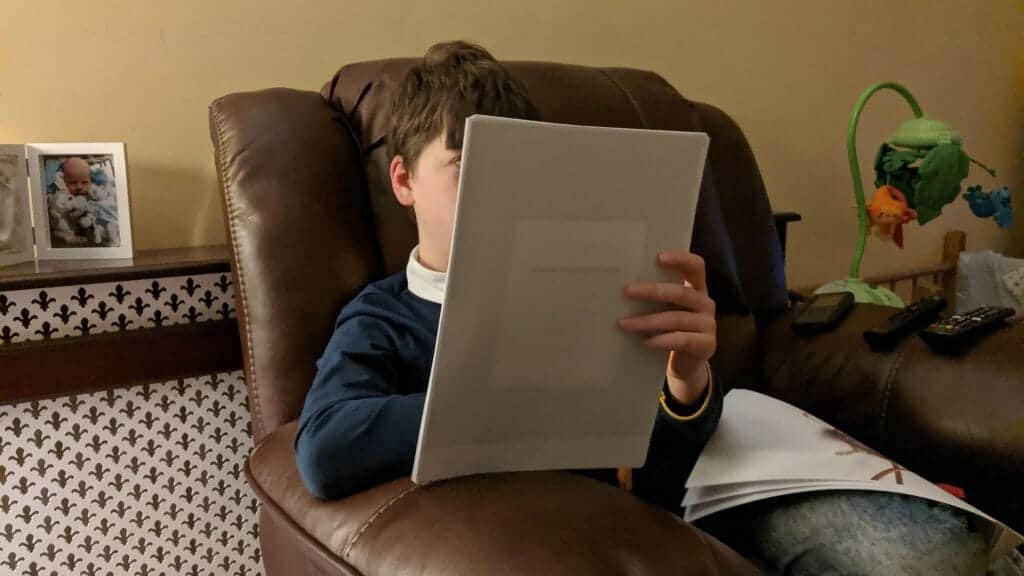 March 2020 Winner
March 2020 Winner
---
This is Sam reading through the shortlist of entries in the March challenge on Noun Stories.
We were unanimous in our choice of winner – it was Colin's Adventure, by Ruth Doherty. It just had good vibes, and we loved it. Sam's comment, I think, summed it up : "It felt really nice. It was random, and fun".
That's the whole point of this project – to get people (including ourselves) creating, rather than consuming content. If it brings a smile or a pause for thought, to either the writer or the reader, that's all that matters to us – job done!
Ruth nominated The Company of Books in Ranelagh as the Independent Bookshop which she will get a voucher for. That's the other goal of Noun Stories – to support local bookshops and we are very happy to do that!
Here is Ruth's story. Enjoy!
One morning, Colin the hermit crab woke to find he wasn't in his usual shell. 'Feck it,' he said, 'it must've been a right session at the seafood disco last night.'
He couldn't remember how but he seemed to be stuck under an ironing board of all things, in a house he definitely did not know. The ironing board was folded and lying flat on a red carpet. The carpet seemed to be leading somewhere. Colin figured he'd probably need to find some water soon, preferably some sea water. And he definitely needed a new shell.
This ironing board was not going to work. It was far too heavy. Out of the corner of his eye Colin saw a good prospect. Up on a table, next to a very crabby looking fossil, he spied a shiny tin mug covered in harps. Colin liked harps. But the mug was up high. He'd never be able to get to it with a head like this on him. He really must've had too much last night. Then he had a good notion, he would use the ironing board.
After a few shuffles he was able to manoeuvre the ironing board to hit the table. Knock, knock, knock and then, off the table came the tin cup. Colin jumped out from under the ironing board to the safety of the cup, and off he flew out into the hall and down some stairs. Jeez, this was a grand house. Where was he?
He was near the front door when he saw a small man. 'Dia dhuit a Cholin' said the man, 'how's the head?' And then it all came back to him. 'Ahhh not too bad Michael D, not too bad at all'.
​